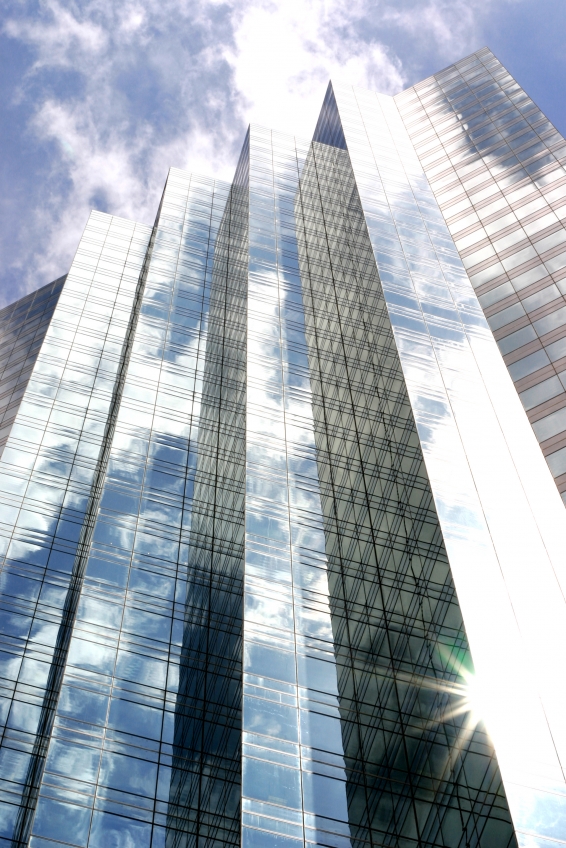 Quallium's staffing division is based in Ottawa, Ontario. We help employers to fulfill their work requirements by providing highly skilled personnel.
Our experience in navigating through and being listed on various government procurement vehicles has given us a solid reputation in the federal government.
The marketplace has become very complex for individuals seeking employment. 80% or more of work positions are filled without being advertised. Quallium has an extensive network that can inform you in a timely manner when these type of opportunities arise.
Mission
To fill all of our job openings with highly skilled personnel at competitive rates.
If you are either looking for contractors/employees or for employment then please contact us.