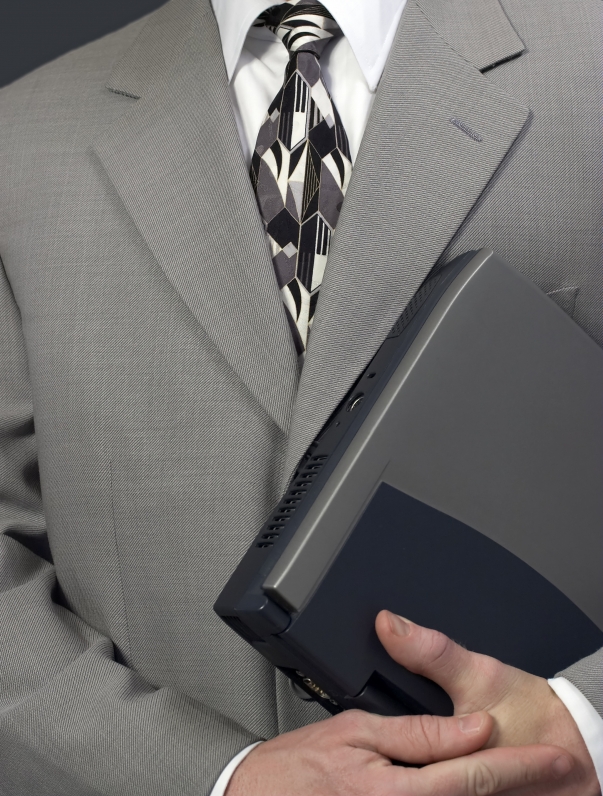 Quallium is continually looking for highly skilled personnel who are excited to take on new challenges.
As our timeframes to find suitable candidates are typically very short and often last-minute, we will be choosing candidates whose resumes require the least amount of modifications and clarifications. Therefore, we strongly recommend that you review our resume tips in order to ensure that you have the best chance of securing work.
In order to facilitate our classification of your skill set, we have identified some streams and categories. Please submit your resume using the button above, indicating which stream(s) and category(ies) are applicable to you.
Advantages of contract work
Choose your work hours

Work hours are task-dependent, not location dependent.

Income tax flexibility

Depending on your situation, concepts such as income-splitting and deduction of expenses may be applicable.

Independence

You are your own boss.
Work one or more contracts at any given time.
No unpaid overtime.
Greater feeling of personal achievement.